Service Schedule

Save the Date!!!

As in previous years, we decided to celebrate our patron St. James' Day later in the year when the weather is cooler. This year we plan to have a combined service, followed by a picnic, on
Sunday, September 26
. Stay tuned for more news and details!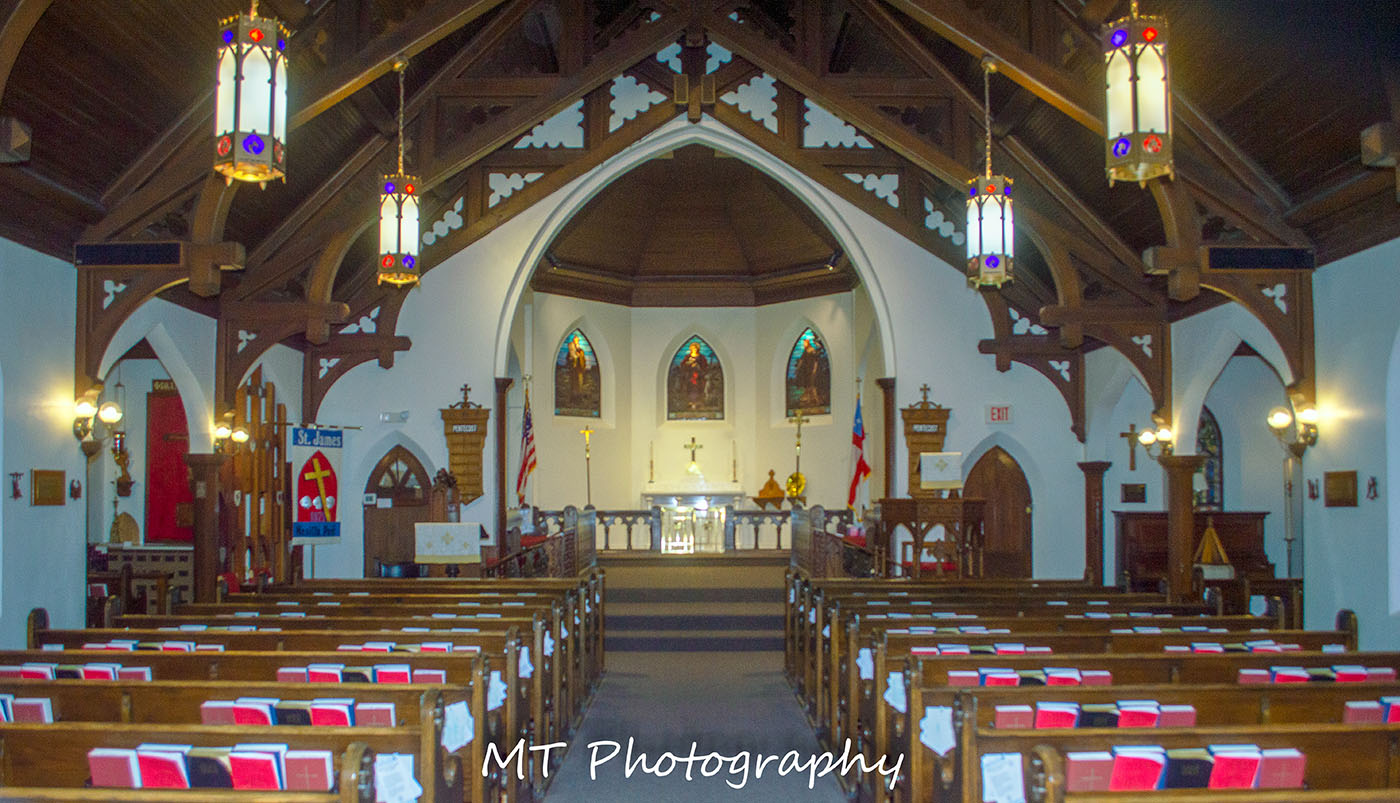 '
ANNOUNCEMENTS
Our office remains closed except by appointment. Please call 575-526-2389 or email
We'll be giving St James parishioners who would like to sell their handmade treasures at the Christmas Bazaar first option at space in the Parish Hall. Interested? Please contact Mary Ancker, 575- 640-7877 and leave a text or voicemail.
We know you all are going through your houses looking for gently used quality donations for the Bazaar! As an example, I am donating blank greeting cards and stationary, bookmarks, reading glasses, etc for the Bookstore. Don't forget we are looking for high-end or unique items for the Silent Auction (paintings, sculptures, antique, estate pieces and special items). Phala and Mary
Helping Afghanis
— The loose plate collection on 12 September will be designated to Episcopal Migration Ministries. They are gearing up to support Afghan refugees in the area.
Lutheran Family Services Rocky Mountain offers zoom training sessions for volunteers interested in Afghan resettlement support. Visit
www.lfsrm.org
for details. They also have a Las Cruces location.
Armed Forces YMCA in El Paso is taking care of the humanitarian needs of Afghans at Ft. Bliss. Check out their Facebook page for materiel needs and volunteer opportunities.
The Episcopal Church has launched a fundraising campaign to support Episcopal Migration Ministries as it and other refugee resettlement agencies prepare to welcome and assist thousands of Afghans who fled their home country after the Taliban took control this month.
Episcopal Migration Ministries, or EMM, set an initial goal of raising $4 million, based on its estimate of the amount of money its affiliates will need to provide housing, clothing, legal assistance and other support to newly arrived Afghans for up to six months. Donations can be made online to the Neighbors Welcome: Afghan Allies Fund.
Hurricane Ida
—Episcopal Relief & Development is working with the Diocese of Louisiana and other regional partners in what will be a long-term response to Hurricane Ida. To help inform your communities, we have produced the short blurb below to cut and paste into your bulletin announcements, newsletter and social media. We also invite you to
pray with us
(
https://www.episcopalrelief.org/church-in-action/worship-resources/let-us-pray/2021hurricaneprayer/
) for all those impacted by the storm. For updates on our response to this and other disasters, please
visit our press page
. (
https://www.episcopalrelief.org/press-resources/press-releases/2021-press-releases-press-releases/
)
---
Recorded Services
Sunday Service 9/19/21 - Rite II
Sunday Service 9/12/21 - Rite I
For previous service recordings, please see our YouTube channel
---