KIDS' SUNDAY SCHOOL & NURSERY MINISTRIES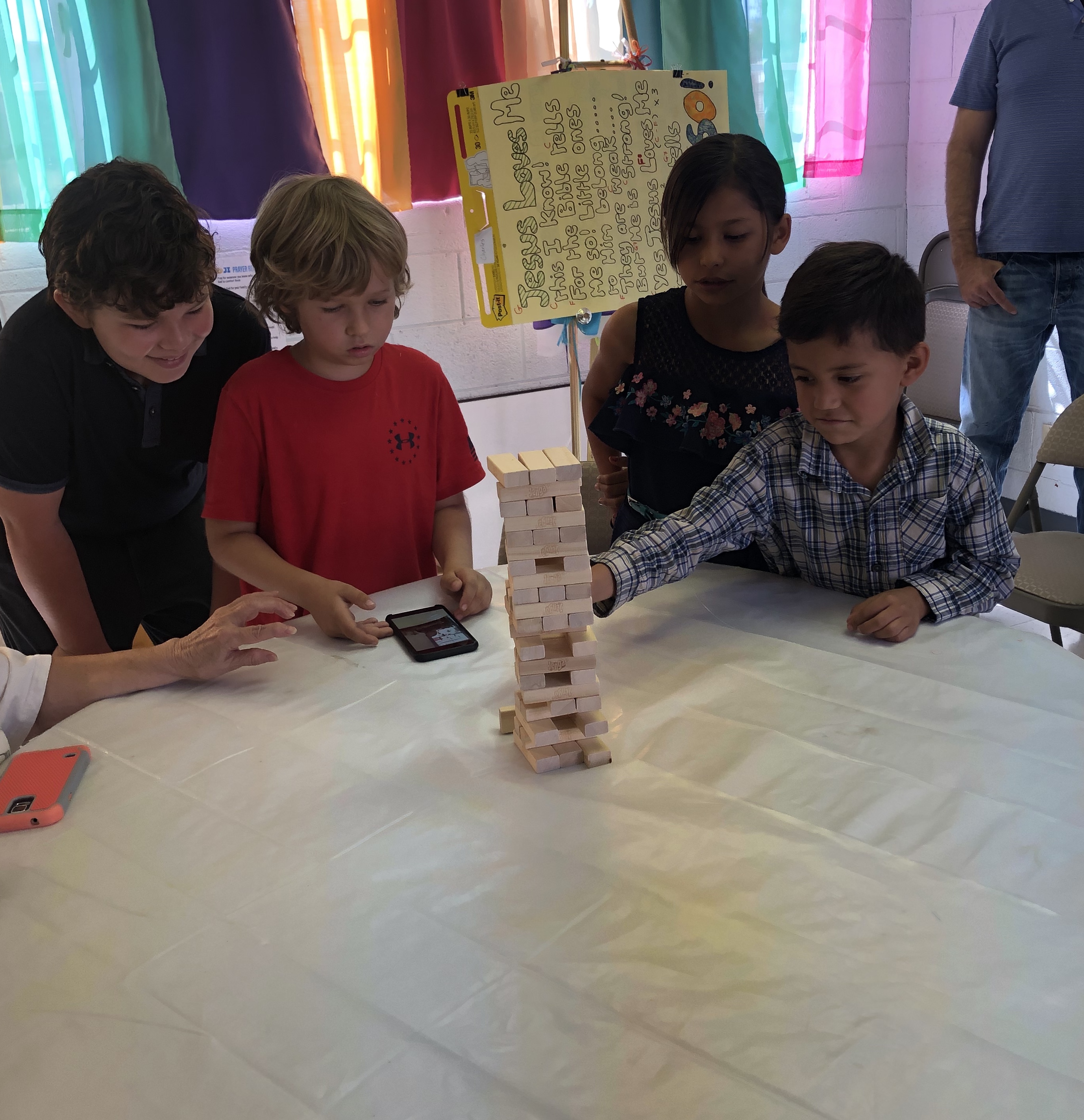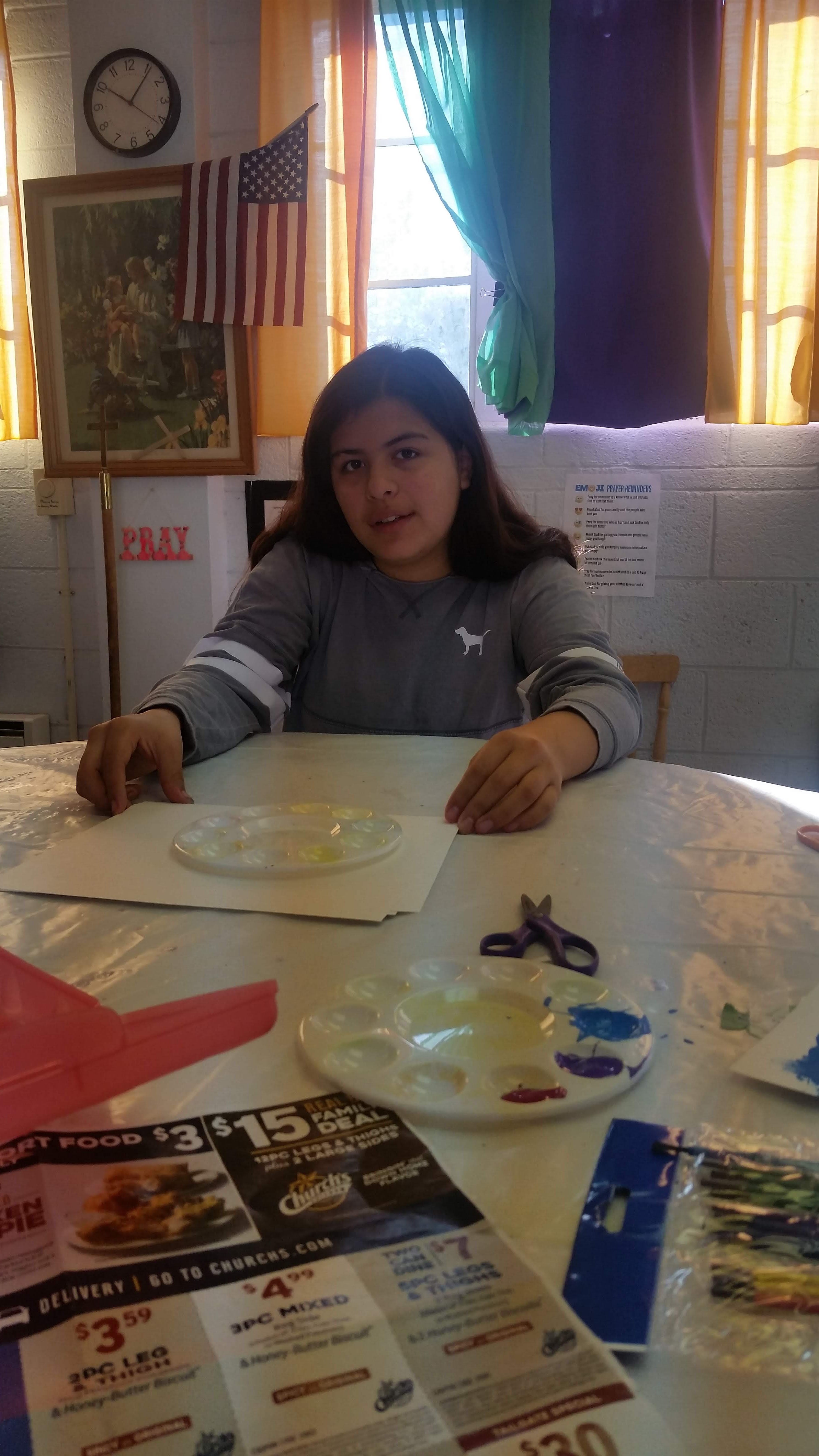 We at St. James highly value every person who comes to worship God, especially our littlest worshipers. Our Kids' Worship Service is designed for students five through 12 years old. Our worship includes a Bible lesson and prayer as well as a game, craft, or treat that relates to the lesson. We encourage our older students to assist the leaders with preparing crafts, singing, and leading games. In the nursery area, we have lots of soft places to crawl and play offering a safe, healthy, and nurturing experience for all children two months to four years old. Our littlest worshipers will experience worship geared just for them through telling stories and engaging in activities or crafts. The children return to their parents before Communion.
We have a highly dedicated team of adult members who are held to high standards of training. Our Sunday School teachers are required to take the online Safeguarding God's Children training. This program ensures that our children, youth, and adults are aware of and protected from abuse. All volunteers are required to take three hours of training on this topic and have a current background check on file with the church to serve in children or youth programs.

Our kids' ministry facilities are safe, colorful, and full of fun things to do for ages two months to 12 years. The kids' classrooms are in the courtyard across from the church building. Outside the classrooms is a grass-covered, shaded playground with new rubber mulch under the swings and slide.
Children's Christmas Pageant
–
The elementary-aged kids reenact the Nativity with costumes we provide such as an angel, a shepherd, or an animal.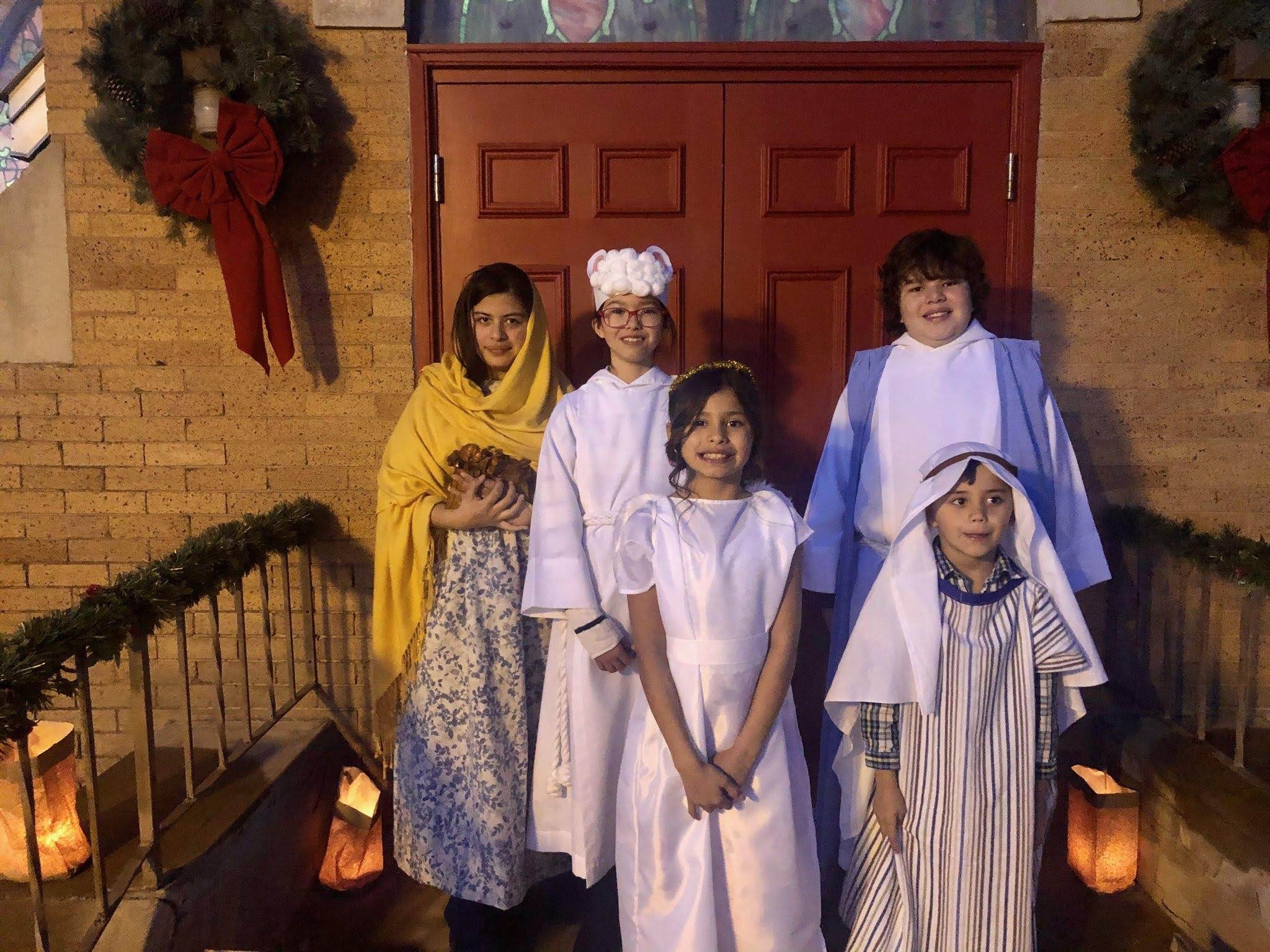 Volunteering
–
In Kids' Ministry, we can't do this ministry without the dedicated support of volunteers. Please let us know if God is calling you to help. As a volunteer, you will need to take the diocese's online safeguarding training.
Kids' Ministry opens at 10:15 a.m. on Sundays and class begins at 10:30 a.m.
Feel free to contact us about the Kid's Ministries by email at